The April Issue of HealthCare Business News Magazine
Features and Industry Sector Reports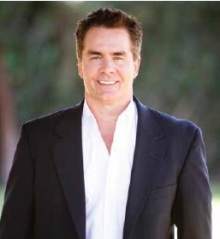 Nelson Hendry visionne la radiologie de HCP et la conférence prochaines de formation image
Conference preview and Q&A with HCP co-founder Nelson Hendry.
Rapport spécial : Injecteurs et agents de contraste
They might have a brighter future than you think.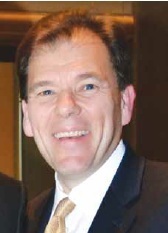 Q&A avec la tige carrée d'entraînement de John de PRÉSIDENT d'IDN
The IDN Summit & Reverse Expo gets underway this month.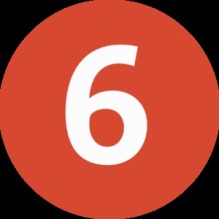 Ce qui à considérer en achetant un laboratoire de cathédrale
6 tips from the experts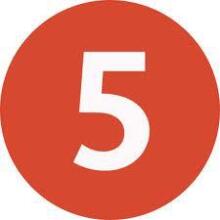 Contraste, injecteurs et tout le coût de propriété
5 tips from the experts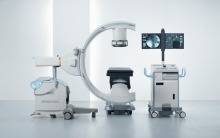 Rapport spécial : les C-bras balancent dans de nouveaux rôles
From outpatient facilities to hybrid ORs, C-arms are helping move health care into a new era.
Columns

What to expect when expecting next-generation PACS
Have we reached the next generation of PACS?

Transfusion set
This month's Medical Museum piece

April's New Product Showcase
This month's roundup of the latest industry products.

Questioning "business as usual"
Letter from the editor for April 2013.

Keep mobile C-arms on the move
4 tips from the experts.

Q&A with Beaumont Health System's Tom Brisse
The executive vice president of operations explains his longevity with the company and what keeps him excited for the future.

Special report: The raging debate around dosimetry badges
Should you toss your badge?

Special report: The cath angio lab
Incoming technology promises to make special procedures more spectacular.
Dr. Eric Topol on the future of patient/physician relationships
Dr. Topol explains why the relationship between physicians and patients is changing.