Features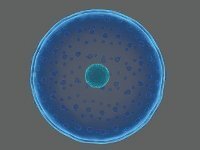 Nanomedicine : La balle magique ?
Advances in the field show promise for what seemed like wishful thinking only a century ago.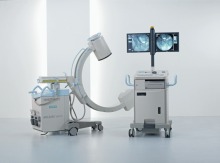 C-bras : Sur le tranchant du changement
After years of slow growth, the C-arm sector is set to make its move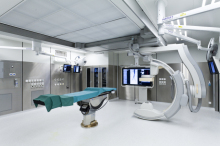 Équipes spéciales pour des procédures spéciales
The traditional cath angio room is making way for a crowd of professionals.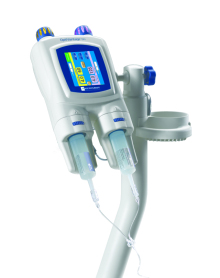 agents de Non-ainsi-secret : Champ de contraste attaché pour la croissance
Growth attributed to need for diagnosis and management of prevalent age-related health issues.
Columns & Sections

Money Health
Your structure may need restructuring...

This Month in Medical History
Founder of the first commercially available antibiotic

This month's IDN Summit and Reverse Expo will take place April 23-25, in Orlando, Fla.
This month's medical curiosity dates back to 1880.

Martin Short, nanomedicine, efficient practice management and more.

Good news for stage 2 meaningful use, bad news in EHR's impact on imaging utilization.