The April Issue of HealthCare Business News Magazine
Features and Industry Sector Reports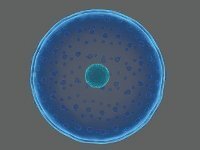 Nanomedicine : La balle magique ?
Advances in the field show promise for what seemed like wishful thinking only a century ago.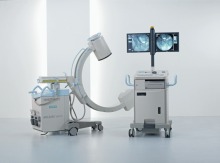 C-bras : Sur le tranchant du changement
After years of slow growth, the C-arm sector is set to make its move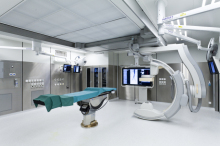 Équipes spéciales pour des procédures spéciales
The traditional cath angio room is making way for a crowd of professionals.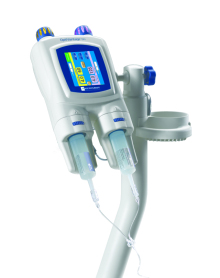 agents de Non-ainsi-secret : Champ de contraste attaché pour la croissance
Growth attributed to need for diagnosis and management of prevalent age-related health issues.
Columns

The organization of an operations team for efficiency
Your structure may need restructuring...

This month in medical history, April: Gerhard Domagk
Founder of the first commercially available antibiotic

Q & A with John Kelly of IDN Summit and Reverse Expo
This month's IDN Summit and Reverse Expo will take place April 23-25, in Orlando, Fla.
Medical Museum, April 2012: Cupping Set
This month's medical curiosity dates back to 1880.

Spaced-out with nanomedicine
Martin Short, nanomedicine, efficient practice management and more.

A big month for imaging and health IT
Good news for stage 2 meaningful use, bad news in EHR's impact on imaging utilization.