Features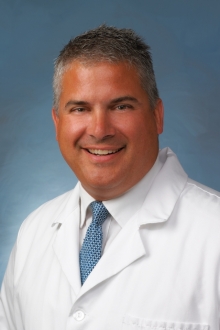 Soin patient : « Croyez en lactate »
Fighting sepsis with HIT.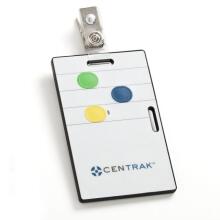 Rapport spécial : Les nouvelles normes de commande d'infection réclament des approches de pointe
Can technology help hospitals prepare for more stringent infection control protocols?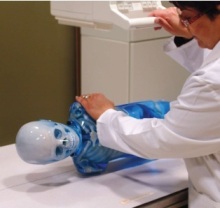 Exclusivité : Tendances fantômes d'entretien de fabricants
"I think the future is in custom phantoms because of these combined modalities like PET/MR and SPECT/CT."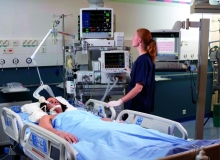 Rapport spécial : Clef d'intégration à la fin « chaos de communication »
For patient monitors, technology convergence may be key.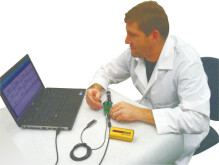 Rapport spécial : Forces se joignantes contre la règle d'entretien de CMS
The Joint Committee, biomeds and hospitals form a strong front to challenge CMS' enforcement of long-ignored guidelines.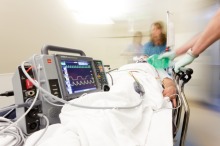 Rapport spécial : S'avérer de données de défibrillateur critique
Small improvements make a big difference in new defibrillators
Rapport spécial : Les pompes d'infusion écrivent l'âge de l'intégration
Benefits of EMR-infusion pump integration more widely understood
Columns & Sections

This Month in Medical History
This Month in Medical History - July

Experts infuse some knowledge.

A toxin is destroying health care.

Monitor your investment.

Tough times for medical offices.

Tips to take charge of your defibrillators care

This month's selection dates from the early 1900s.