The March Issue of HealthCare Business News Magazine
Features and Industry Sector Reports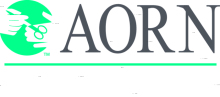 Le congrès d'AORN dans la ville en croissant
New Orleans will host this year's event from March 24-29.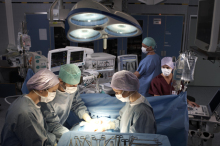 Rapport spécial : Marché d'anesthésie de carburant de ventes de système de gestion de l'information
Fueled by AIMS sales, the overall market is estimated to grow at a midlevel, single-digit rate.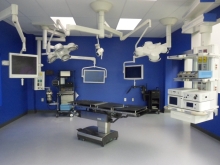 Rapport spécial : Les lumières de LED et les salles hybrides peuplent OU le secteur
Hybrid rooms aren't cheap.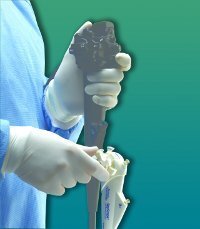 Rapport spécial : Le début du règne de l'endoscopie
Endoscopy at the top of the market with arthroscopy following suit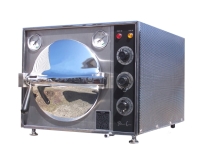 Rapport spécial : Stérilisateurs à basse température dans une demande élevée
Gas plasma sterilization heats up the low-temp market.
Columns

Alright, this is the last time . . .
ICD-10 delay, the DOTmed 100 and DMBN available in the Apple Store.

Letter from the Online Editor, March 2012: Budget battle deja vu
Surprise! Same proposals in new budget plan cause same outcry among radiologists.

"Coca-Koller" and the discovery of local anesthesia
This Month in Medical History looks at Dr. Carl Koller.

Medical Museum March 2012: Wales Endoscope
This month's medical curiosity dates from 1868.

Keeping current and providing a safer practice
Q & A with AORN president Anne Marie Herlehy

One facility's OR Story
How does your facility's OR stack up?