The October Issue of HealthCare Business News Magazine
Features and Industry Sector Reports

L'assurance universelle tombe de l'orbite
Read the October letter from the editor.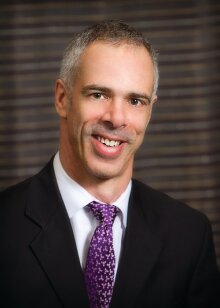 Exclusivité : Entrevue avec le Dr. de chaise d'ASTRO. Anthony Zietman
Immediate past president and current ASTRO chair Dr. Anthony Zietman makes the case for conscience-based medicine.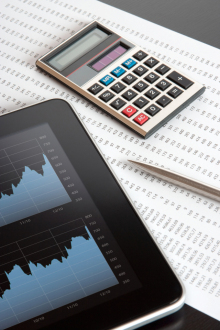 Rapport spécial : Le crédit-bail d'équipement médical se tient doucement
The medical equipment leasing and finance sector holds steady, but some areas outshine others.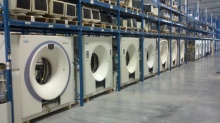 Rapport spécial : Pièces médicales d'équipement
Parts rides out the economic storm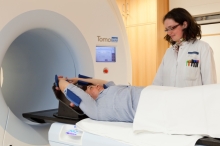 Rapport spécial : La radiothérapie continue à se développer pendant que la technologie devient plus précise
Radiotherapy advances on cancer.
Columns

Payer mix doesn't blend with hospital revenue models
This Money Health column tackles payer mix problems.
John Hunter: The pioneering surgeon that inspired Dr. Dolittle
This Month in Medical History looks at the father of modern surgery.

Breast MRI using CAD - improving diagnosis and efficiency
A breast imaging specialist explains how CAD make MRI breast scans more efficient.

Golf outing provides lesson in customer service
Josh Block, of Block Imaging, says it's all about making it personal.

October 2011 Medical Museum
Classic X-ray Tube

Special report: When bottom lines flatline
Bankruptcy: The only option for debt-riddled hospitals?