par
Mai Hiraoka
, Media Relations Manager | June 19, 2020
From the May 2020 issue of HealthCare Business News magazine
Biomedical Document Database
oneSOURCE Document Management Services
PATIENT SAFETY IS EVERYTHING. The medical staff relies on you and your team for one crucian aspect of it – biomedical equipment care. With oneSOURCE you're covered. We're 100% dedicated to patient safety and have been for 10 years. Our comprehensive oneSOURCE database gives you instant access to thousands of service manuals. It makes adhering to CMS, The Joint Commission, JCI and AAMI guidelines quick and easy.

Quest Imaging Solutions provides all major brands of surgical c-arms (new and refurbished) and carries a large inventory for purchase or rent. With over 20 years in the medical equipment business we can help you fulfill your equipment needs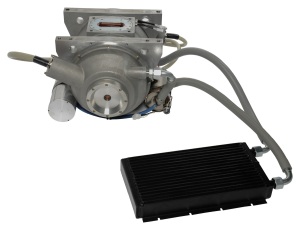 GS-5172 & GS-5172B
Varex Imaging
Varex GS-5172 is offered as a CT tube replacement for Philips CT scanners. There are two versions: GS-5172 is designed to replace the CTR2150CEPN in Philips MX-16 CT scanners and GS-5172B is designed to replace the CTR2150 in Philips Brilliance CT Scanners. Both versions are designed to match the original tube in form, fit and function with 200,000 scans second / 12-month warranty.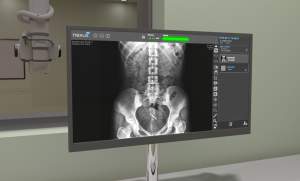 Nexus DR Software
Varex Imaging
Nexus DR is advanced, digital X-ray image acquisition software designed to quickly and easily automate patient workflow and obtain higher quality images using less dose. Integrated with Varex 14x17 wireless cassettesized detectors, Nexus DR provides a cost-effective and trouble-free solution that includes advanced image processing algorithms for optimal image quality and excellent reliability. Nexus DR is an efficient solution designed to provide fast and accurate diagnostic images with minimal user interaction.