par
Philip F. Jacobus
, CEO | December 11, 2019
After RSNA ended last Thursday, I flew to Orlando for the Florida Biomedical Society Symposium.
It was held at the Disney Coronado Springs Resort, there were 98 booths, and there had to have been 500 attendees at the show.
It is a great venue with educational sessions and warm weather.

Quest Imaging Solutions provides all major brands of surgical c-arms (new and refurbished) and carries a large inventory for purchase or rent. With over 20 years in the medical equipment business we can help you fulfill your equipment needs

DOTmed was a sponsor at the event and we saw a lot of old friends there and made some new friends too.
Pictured above is Demaris Perez from Tampa General Hospital, who was the winner of our booth prize. Here are a few more pictures from the show: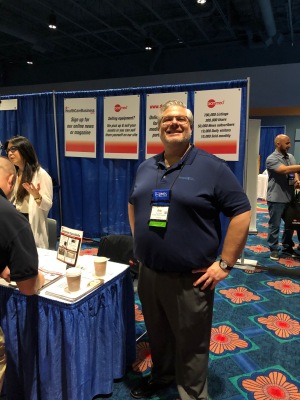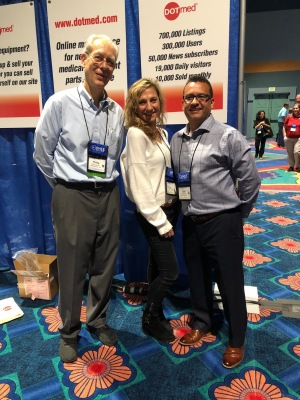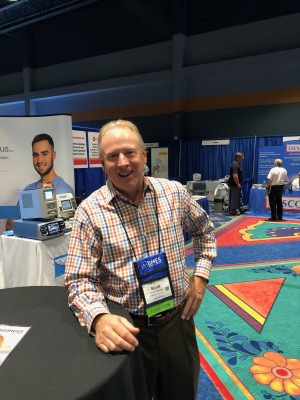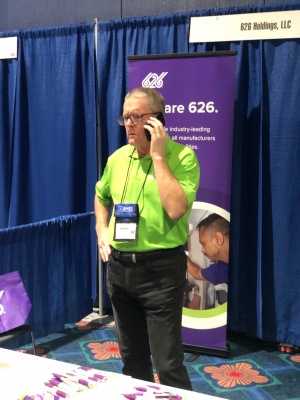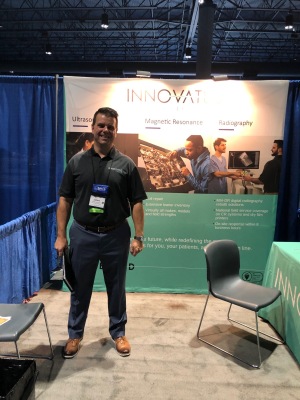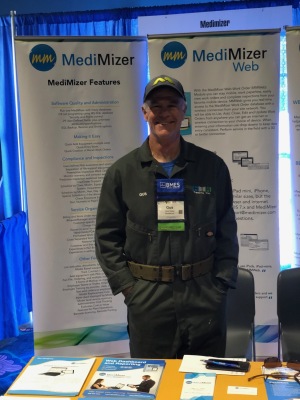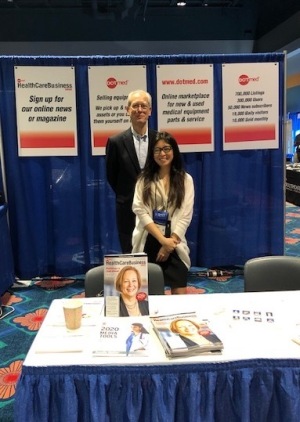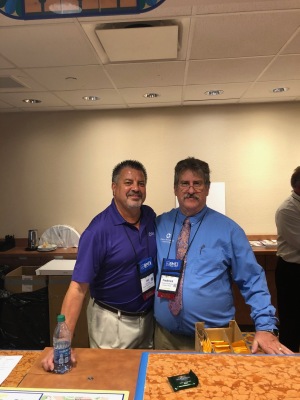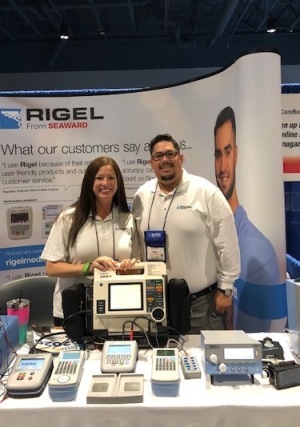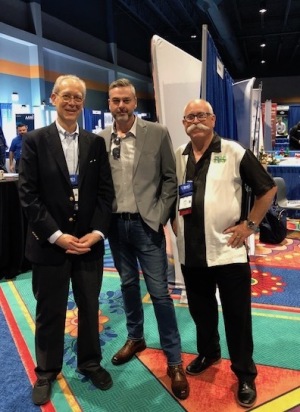 Phil is a member of AHRA, HFMA, AAMI and the Cryogenic Society of America. He has contributed to a number of magazines and journals and has addressed trade groups.
Phil's proudest achievement is that he has been happily married to his wife Barbara since 1989, who helped him found DOTmed in 1998.